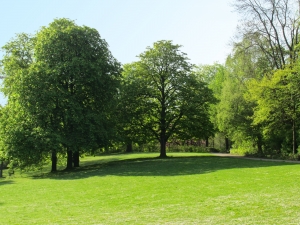 Is fresh combustion air required? Is fresh air important for my pellet stove to run correctly?
Energy codes and national certification agencies require that a fresh air source is brought in from outside of the home and hooked directly to the appliance. It is estimated that 80% of homes in the USA have negative pressure in the home. It is a severe problem, especially on lower levels. Negative pressure means that your appliance may not run correctly, will burn dirty, and the safety systems will shut it down. Who wants all that?!
Fresh combustion air is important to make sure that your pellet stove does not spill smoke back into the home. Fresh combustion air also ensures your venting does not get plugged, and most importantly it helps fuel to burn clean and efficient. ALL MagnuM and Country Flame appliances from American Energy Systems are designed and certified to be operated with an outside fresh air source. You can be assured of total safety of operation.
In addition to supplying fresh air to the pellet stove, you need to check your home itself, and if needed, supply additional fresh makeup air to the home.